Corporate Social Responsibility of Mahendra Brothers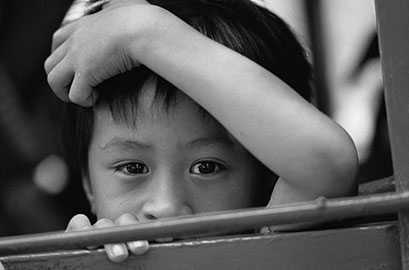 Parikh Foundation
was established by Mahendra Brothers in 1985 with an objective of creating and managing structured CSR programs. The foundation focuses on 4 primary areas namely Health Care, Education, Animal care and Relief & Rehabilitation.
Health Care
Besides contributing actively for many health care needs across India the Parikh Foundation has built charitable hospitals as well. Principal amongst them is "BA" – Established in 2011 it is one of its kinds Radio Therapy and Cancer care Centre in Navsari, built under the Public Private Partnership (PPP) Scheme of the Government of Gujarat offering.
Education
Parikh foundation has been doing extensive work in the field of education. It has helped create, directly or indirectly, institutes in technical, non- technical, management and vocational fields in Gujarat.
Parikh foundation worked with GJEPC to set up Indian Institute of Gems & Jewellery (IIGJ), also known as Bagmal Laxmichand Parikh Campus in Mumbai, with an objective to have skilled workforce for the gems & jewellery industry.
Animal Care
Established in 1994, Mahavir Vishwa Kalyan Trust is a Shelter Home spread over 696960 sq. ft. for Deserted Animals and Sick Birds near Navsari, Gujarat and houses over 1000 Big & Small animals. Shelter regularly invites school children to inculcate the habit of animal care and for environmental studies.
Relief & rehabilitation
Parikh foundation has been in the forefront of relief work and rehabilitation of people affected by natural calamities like earth quacks, floods and cyclones across India. The rehabilitation works include rebuilding of homes, schools, roads and other infrastructure facilities for the affected.