Products & Services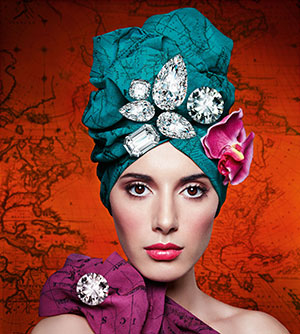 Products
Mahendra Brothers offer a wide range of diamonds in round, princess, marquise, taper and baguette shapes. Choose from VVS to I3 clarities in various sizes from -2 to up to 2 carats and good to triple excellent cuts.
Client Solutions & Initiatives
Mahendra Brothers has been at the forefront of partnering with special marketing initiatives, bringing beauty, rarity and a promise of responsibly sourced diamonds.
Customised and structured marketing programs, strong sourcing, consistent grading, state-of-the-art manufacturing facilities and on-time deliveries help Mahendra Brothers efficiently cater to clients' expanding business needs.